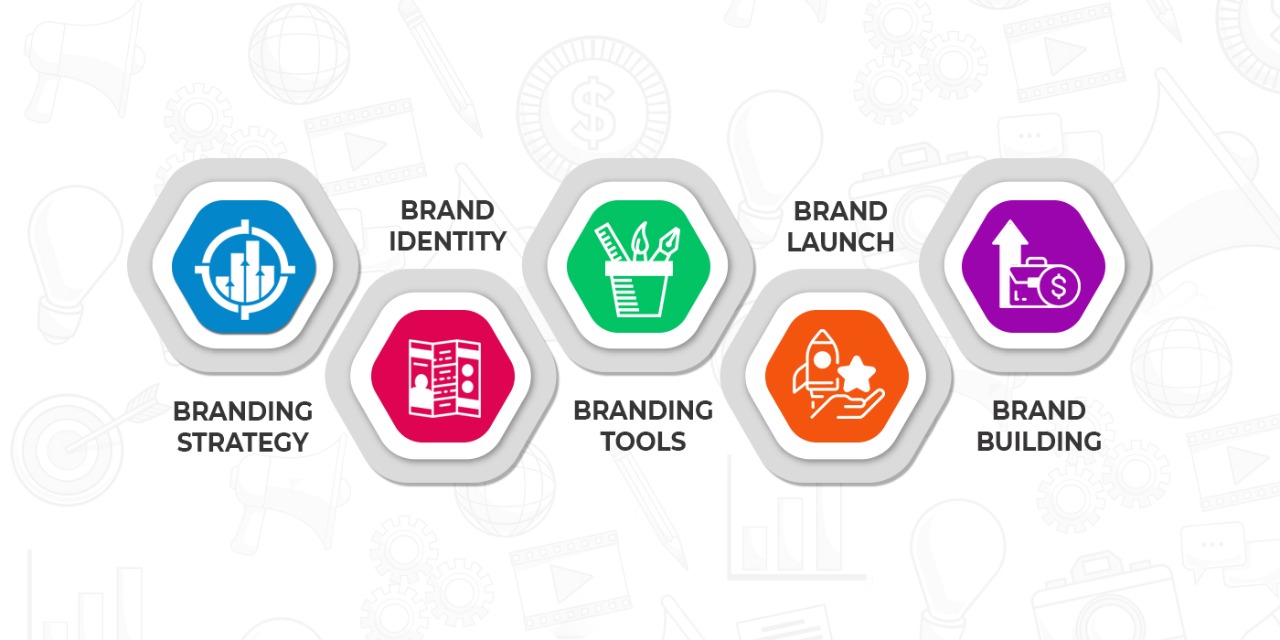 Branding for Digital
Beauty of the internet is that no business is too small. You can start small and grow big at an exponential rate.
Branding Strategy

This is something 90% of businesses go wrong. A good brand strategy is very often counter intuitive. You need an expert to guide you through this process.
Market Research
Identify differentiators
Identify the target audience
Position statement
What does the firm do?
Who does it for them ?
Why should they select you instead of the competition?
Messaging Strategy
Brand Identity

A good message needs to be delivered with clarity. Translation of your message into raw emotions is not easy.
We help develop the signature brand elements such as Names, tag lines, colors, shapes, logo
Branding Tools

You need to develop the necessary marketing tools. We focus on the most important among them , your website.
We can help build other collateral such as brochures, templates, graphics articles etc.
Develop a visual brand language
Instruction for designers
Brand Launch

This is easy when it comes to digital. You don't need a big budget to launch your products on the internet. We use channels such as social media and digital advertising.
Brand Building

We can establish a process that will ensure that your message is reinforced and you are able to maintain an emotional connection with your customers.